Our Programs
---
At Star Therapeutics, we offer center-based programs that integrate therapy and classroom skills in one.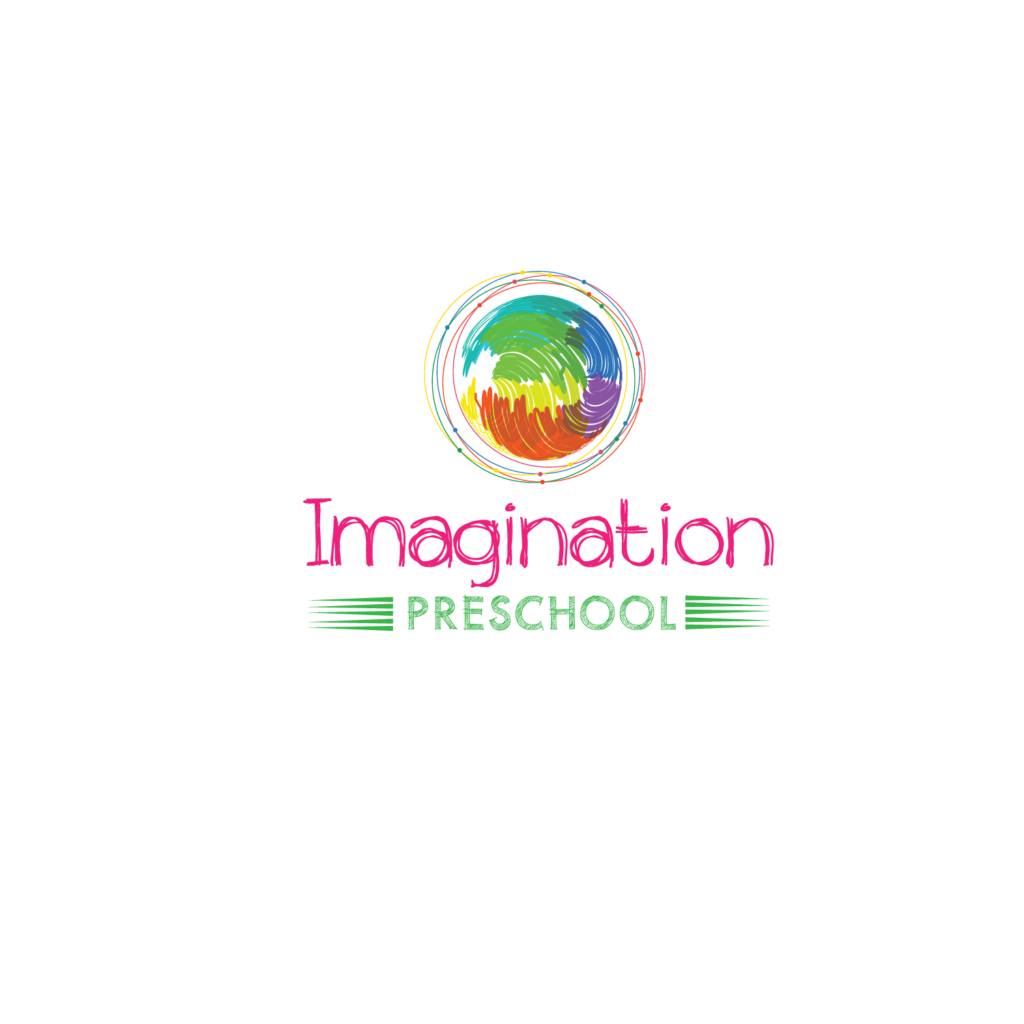 Imagination Preschool
Lakewood's premier integrated preschool, carefully designed for children ages 2-5, who can benefit from a language-rich program focused on childhood development, using seamless intervention with in-class customization.
Play-based learning model
NJ State curriculum standards
Torah-based education
Going into our 5th year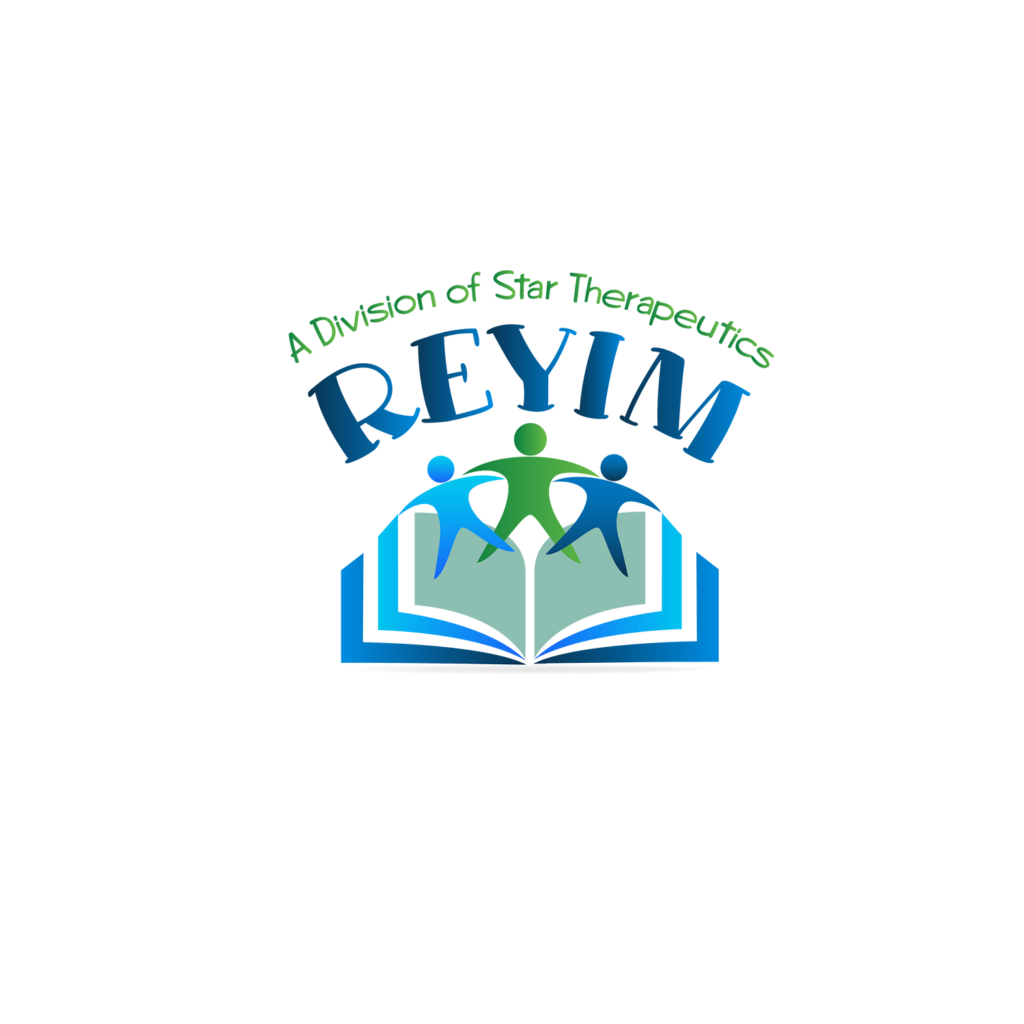 Rayim
A comprehensive afternoon program designed for school-aged boys in first through fourth grades, with high functioning ASD.
Integrated learning model
Grade level English academics
Behavioral skills development
Social skills development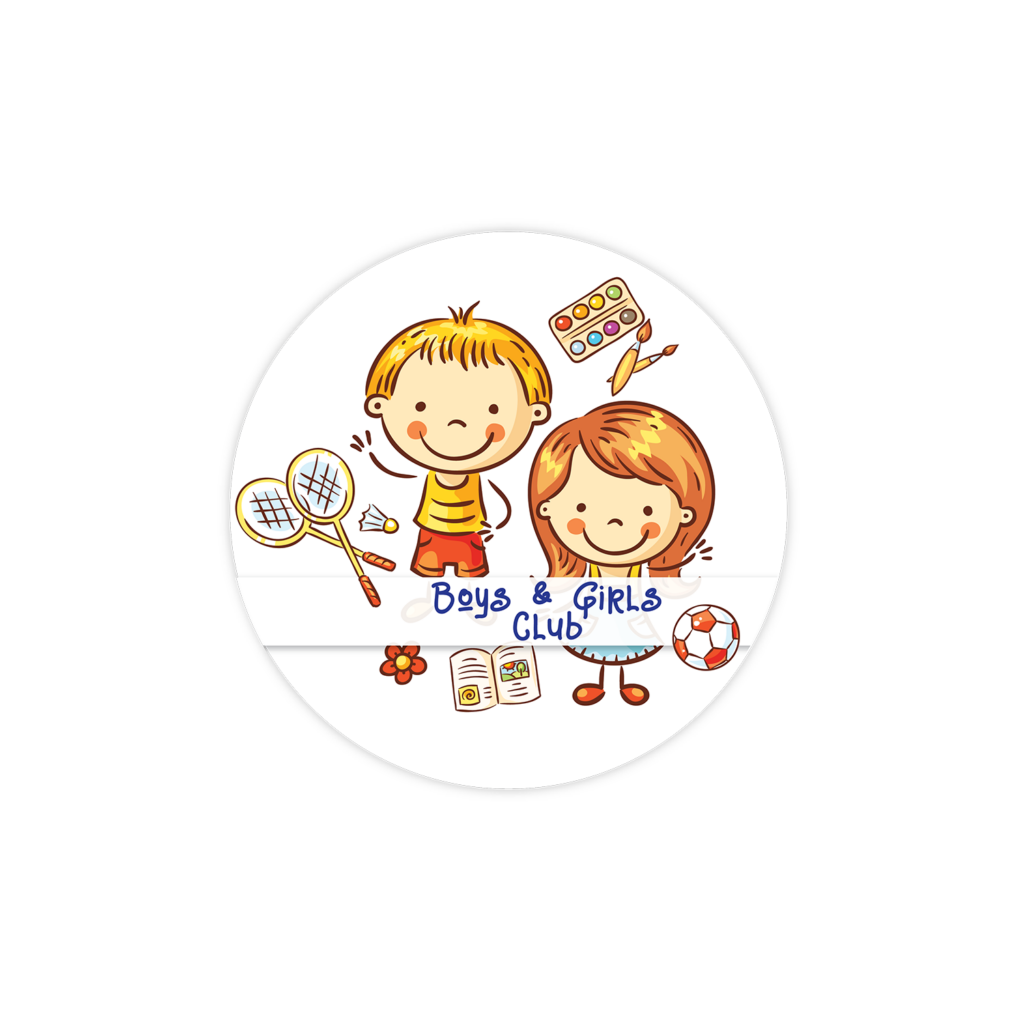 Sunday Social Clubs
Our social clubs for boys and girls, ages 4-10 are carefully designed to foster problem solving, social interaction, initiation skills, and confidence.
Led by skilled BCBAs and therapists.
Exciting activities including art and sports
Great social environment
Social skills development
Summer Programs
---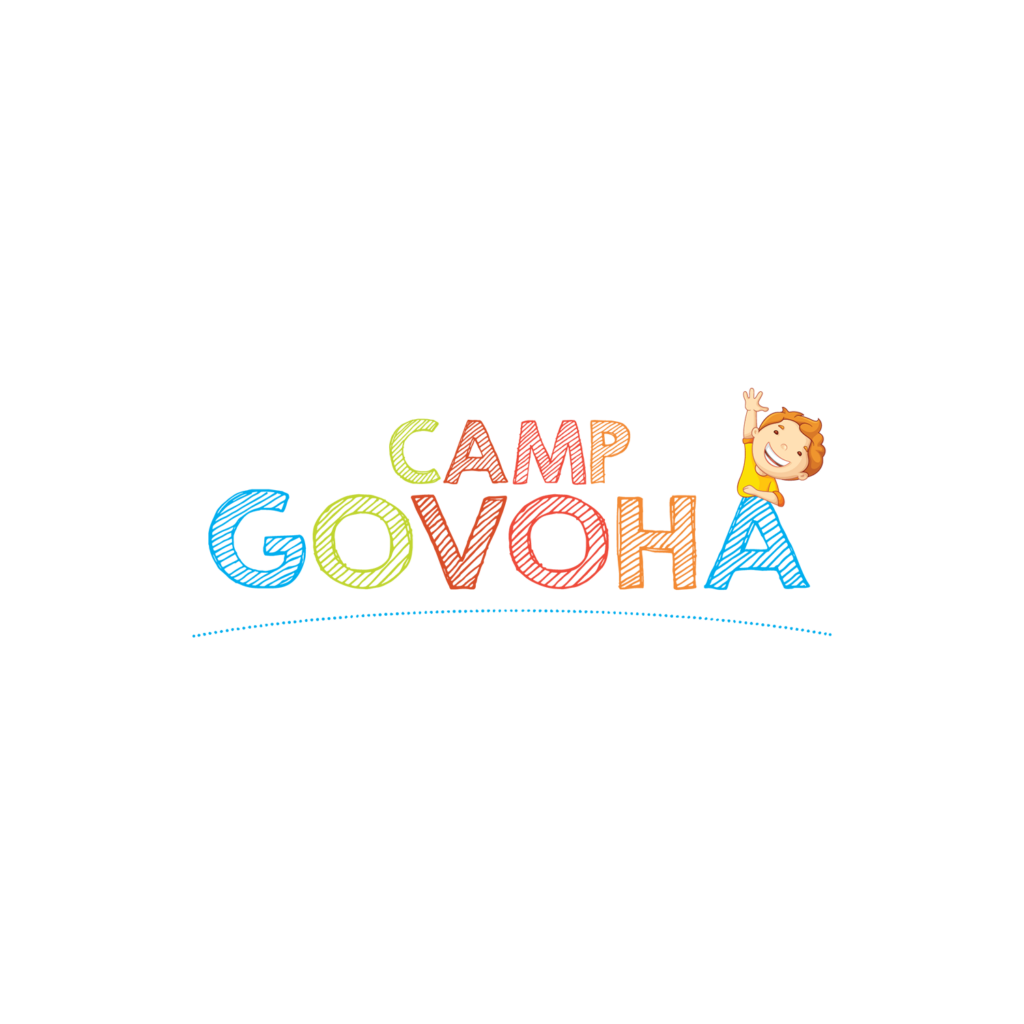 Camp Govoha
An exciting integrated boys camp for first through fifth grades,  consisting of learning, wilderness, trips, swimming and sports!
Interventions that work on social and executive functioning skills. 
Planned by skilled BCBAs and trained Rebbeyim using the principles of Applied Behavioral Analysis and social skills training.
Talented staff promotes the acquisition of social skills and confidence while having fun with friends.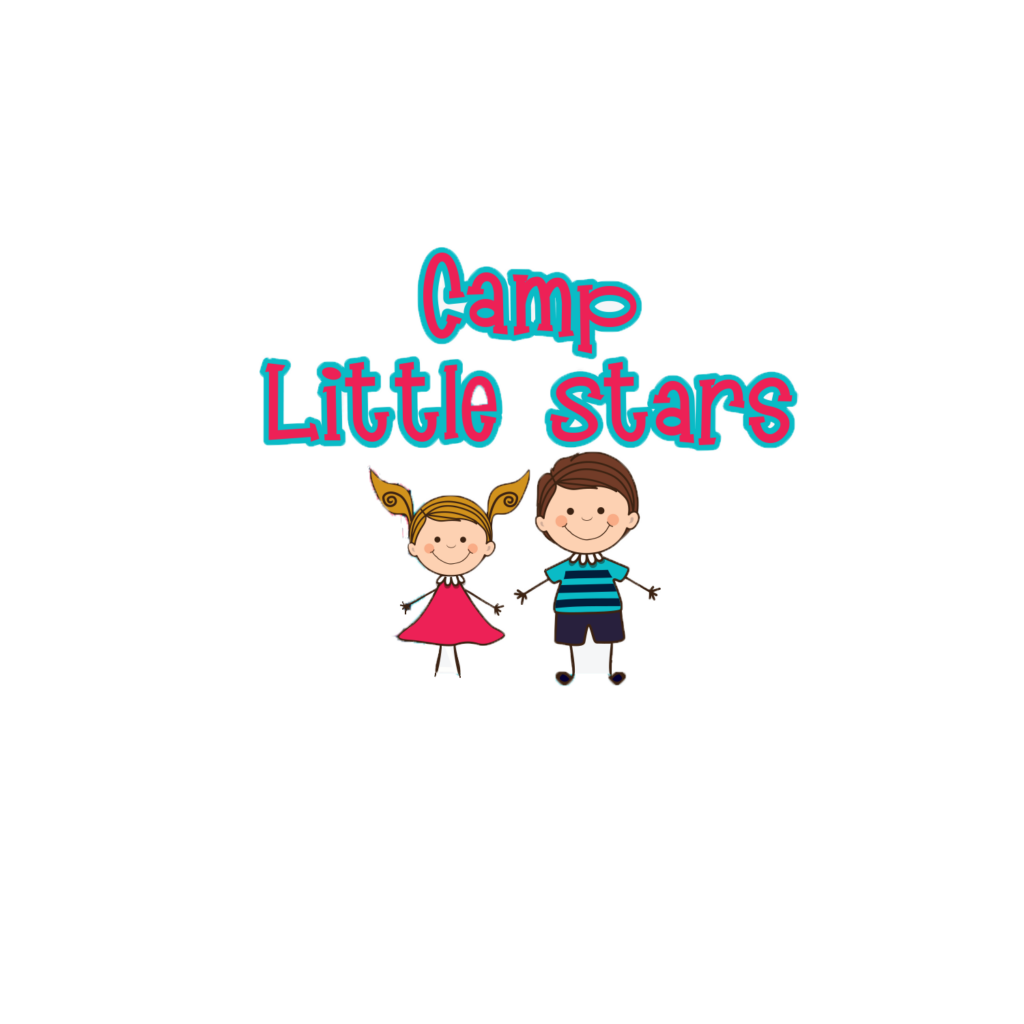 Camp Little Stars
Language-rich, summertime therapy program for preschoolers ages 2-5. 
Led by skilled Special Educators, Occupational and Speech Therapists.
Exciting trips and activities,
Hands on activities for experiential learning.
Language, motor, and social skills development.