Comprehensive and personalized therapy for children.
At Star Therapeutics we believe in each child and strive to help them reach their full potential with our personalized therapy services and programs.
Your go-to therapy center for childhood development.
---
Our staff of professional, experienced therapists, provide specialized therapy and behavior plans tailor-made to each individual child. With our state of the art facilities and programs, we take care of the complete child.
Comprehensive Therapy Services
We offer complete therapy services including ABA therapy, Occupational therapy, speech and social thinking as well as social work and Floortime.
Center-based Learning Programs
With our preschool and grade school options, children can learn skills in a comfortable setting enabling them integrate into a mainstream classroom.
At Home Training for Parents & Families
With our parent training program, we give parents and families the tools they need to create a happy and calm atmosphere for their child.
We accept most out of network insurance providers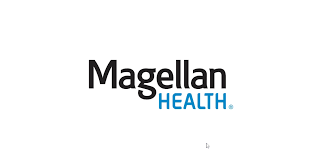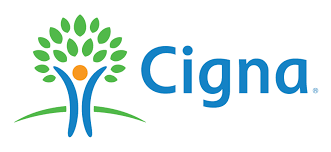 Join hundreds of satisfied clients
Contact us today for a free, no-obligation consultation