Who we are
---
We're a passionate group of experienced therapists who believe each child can reach the stars by providing comprehensive therapy services uniquely tailored to help each child strive & grow.
New, state-of-the-art facilities
Cutting-edge Therapy Services
Our Staff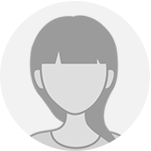 Yehudis Merling, MS, OTR/L
Director, Star Therapeutics
With her strong background in neuromuscular development and sensory processing disorders, Yehudis worked to develop a deeper integrative treatment and cutting-edge approach to help children with special needs.
Her exclusive treatment method uses the latest neuro-scientific and evidence-based practices.
Yehudis has many years of experience working with children and continuously furthers her knowledge. She is trained in the TheraSuit method, CrainioSacral therapy and AIT as well.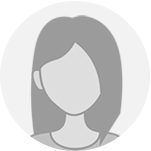 Shevi Prager, MS, BCBA
Clinical Director, ABA Program
A Board Certified Behavior Analyst with a masters in behavioral science, Shevi brings her 15 years of experience with individuals with special needs – particularly those on the autism spectrum – to STAR Therapeutics.
Shevi specializes in working with individuals with developmental disabilities in a variety of learning settings, including home, school, and clinic.
In her role as our Clinical Director, she focuses on implementing ABA techniques and guiding our staff at ABA instruction.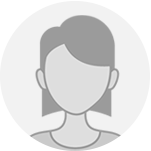 RIFKY GELMAN, MA, CCC-SLP
Social thinking & Executive function
A New Jersey State, ASHA certified Speech Language Pathologist with extensive experience, Rifky specializes in pragmatic language therapy, supporting social emotional learning and executive functioning.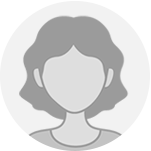 CHANA FEIGE DINEWITZ, CCC-SLP
DIR-Floortime provider
With an MA in Speech and Language Pathology, and a certified DIR-Floortime provider, Chana Feige works to aid clients in comprehending language and support regulation as a foundation to develop relationships.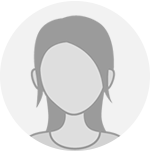 MRS. SARA LEAH FRID, LCSW
Social Worker
As a Developmental Social Worker and former Preschool Director, Mrs Frid's specialty is working with children in the areas of attachment, Art as a Modality, regulation, anxiety and fears and interaction within the family setting.
She also provides parenting training as well as social skills training.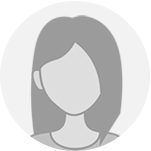 CHAYA AHUVA DRILLMAN, MS, ED
Educational Director, Imaginations Preschool
Chaya Ahuva has developed our preschool curriculum with an effaces on play and childhood exploration.
A Master Teacher, Chaya Ahuva, works to support teachers to understand their students and deals with lesson planning and classroom management.
Contact us today to discuss how we can help your child.